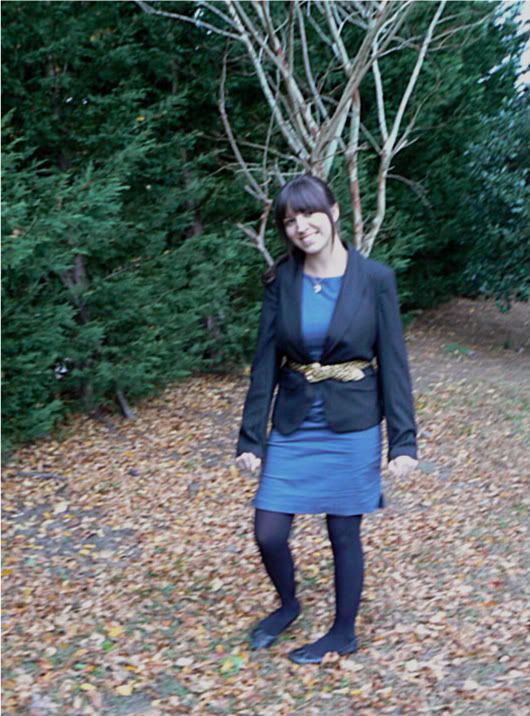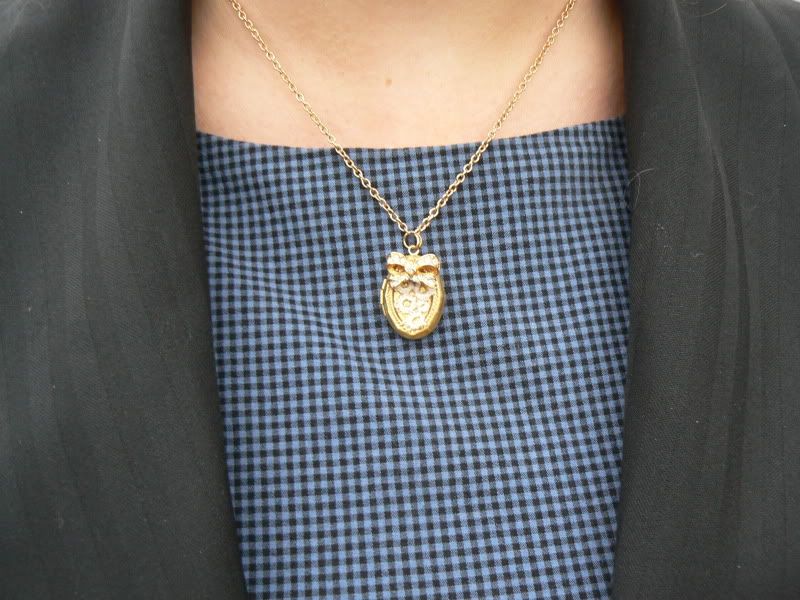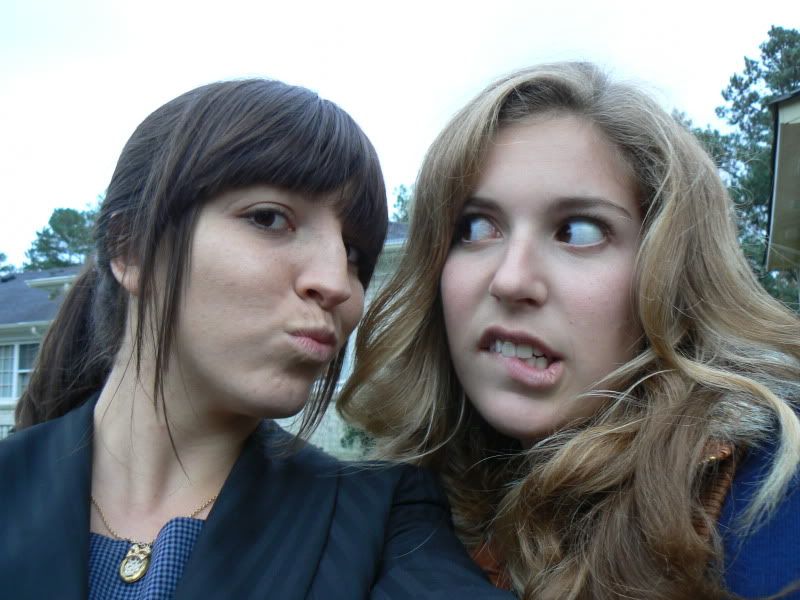 November 22, 2009
It's Thanksgiving week!!! This is wonderful for me because this means everyone is home from college. Usually I'm stuck in my hometown and have no friends here to hang out with (Thank God for my boyfriend!) so I'm ecstatic when everyone comes back. The first and most crucial thing on my list was to have dinner at Baker's Crust with my best friend, Danielle. We've been buddies since we were both new to our middle school in 7th grade and have been inseparable throughout the years. We've both changed a lot and went in different directions, but we have one of the friendships where that doesn't even matter.
Anyways, like I said, we went to dinner at Baker's Crust, which is an amazing soup/ sandwich/ salad place and I literally salivate when I think of the tomato and cheese soup. Funny story: After dinner, I ordered a Raspberry Cheesecake Brownie to-go for the boyfriend. It looked so delicious so I cut off a little bit for Danielle and I to try. Well, cutting off a little bit turned into cutting off almost ALL of the brownie. When the waiter came to give us our checks, he handed me another brownie and said "Well, I know these are to good to resist even when you are supposed to bring them to someone else, so I brought you another one for them." WOW. It was embarrassing but really pretty funny.

Moving on to the outfit...weekends, you will find, I won't post much because I usually work like a mad woman and Fridays and Saturdays I normally ONLY wear work clothes because I go straight from one job to the other. So, as I was feeling very slumpy? (I just made that up) this weekend from work, I wanted to get all dressed up. Maybe I went TOO formal, but I was happy with it. Oh, and I'm in LOVE with this necklace. The detail is SO beautiful in person! I highly recommend the seller, NewFashionedWhispers on Etsy. Check her out!
Outfit Details:
Blazer: ? Old from closet
Dress: Thrifted
Necklace: NewFashionedWhispers on Etsy
Belt: Thrifted
Tights: Gap
Shoes: DSW