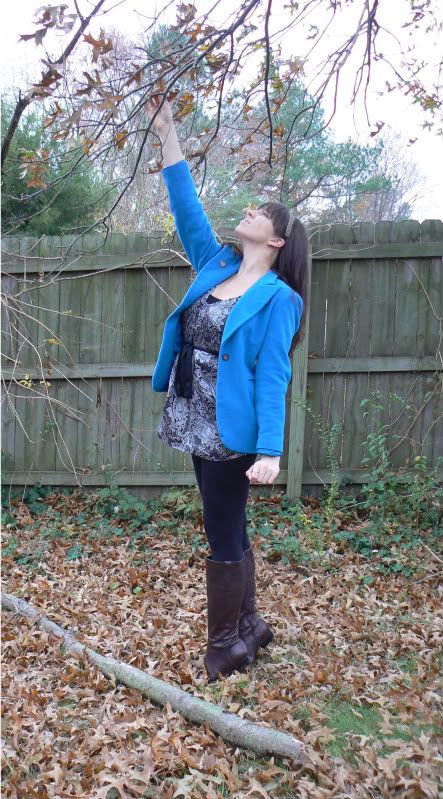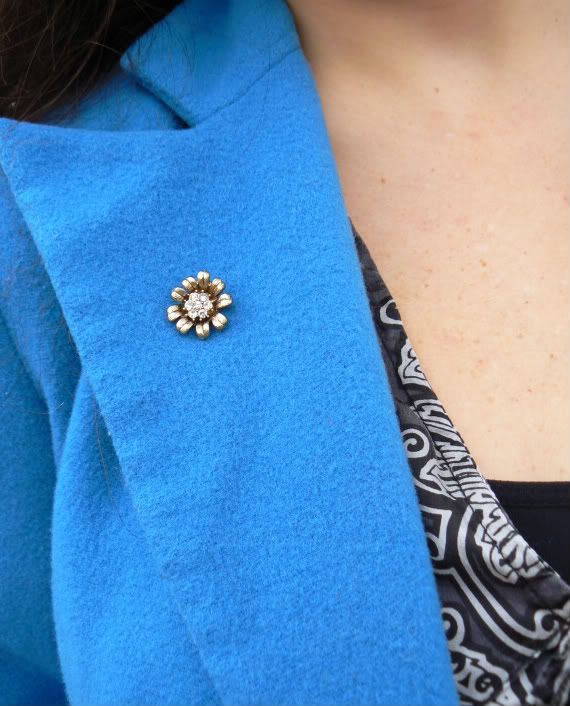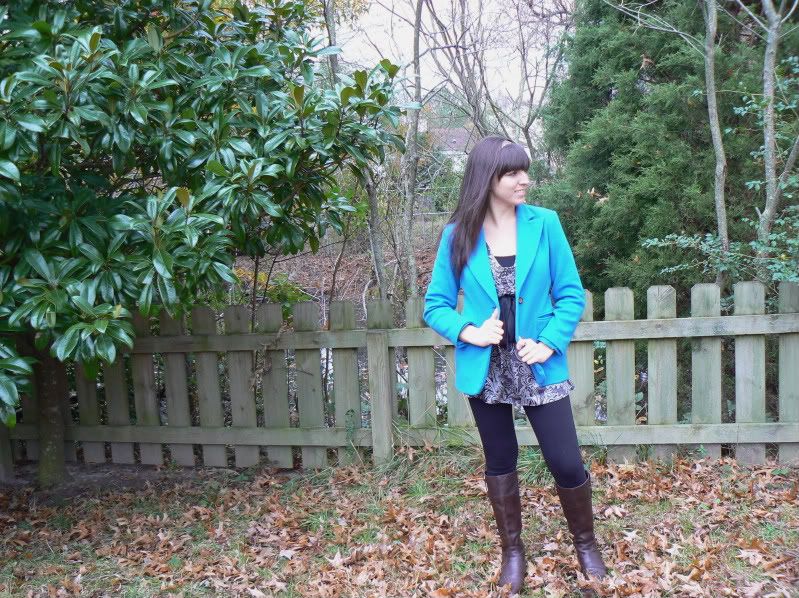 November 23, 2009
Ah, yesterday was just what I needed! I slept in until 9:30, which I NEVER get to do. I spend the whole morning reading blogs and doing some online window shopping.. and I even ate my favorite cereal, frosted mini-Wheaties! Yum. I hung out at Starbucks for a little while and took advantage of Partner Shopping Week (40% off everything!) and finally got the Andrew Bird album I've been wanting. My friend Shelby and I then spent the afternoon thrifting and I had some pretty good finds! And she made her first thrift purchase. I'm proud! The evening was finished off with a nice hot bowl of pho from Pho 79 with my boyfriend.. perfection!
P.S.- For some reason I've noticed that lately all I've been wearing is black and blue or some variation of the two! I find this SO odd because I'm usually all about different colors. Anyways.. just an observation.. and I'm working on getting out of that slump!

P.P.S.- The lighting has been SO off on my pictures because it has been overcast and rainy the past few days.. blah..

Outfit Details:

Headband: Target

Blazer: Thrifted

Pin on Blazer: Forever 21 (it's actually an earring, I lost the other and couldn't bear to throw it away because they were my favorites, so I put it to good use!)

Tunic: Plato's Closet

Leggings: Forever 21

Boots: Chaps (bought about 3 yrs ago from T.J. Maxx)